Resource conservation, public health, and environmental sustainability all depend on efficient waste management. This is where the idea of our waste management Kent WA service comes into the picture. Our experts use several services and tactics in proper waste management to minimize, recycle,...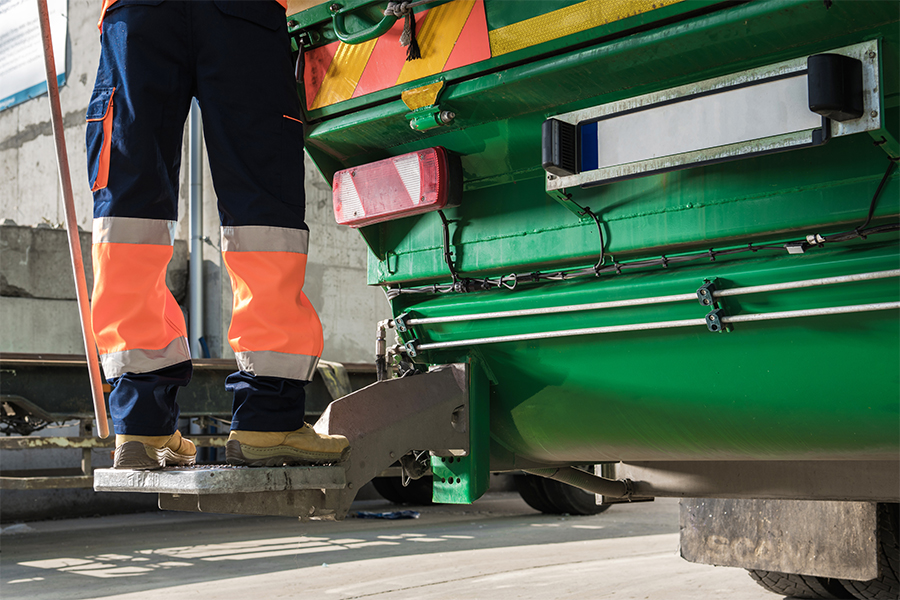 We already know that there are many service providers in Kent providing their services to manage your residential garage, so how we are different? Well, junk is Removed is known for its residential garbage service all over Kent. So, you can expect nothing...
Garbage service Kent WA by "Junk is Removed" comprises an extensive array of operations about the gathering, moving, handling, and getting rid of waste products produced by commercial, industrial, institutional, and residential sources. These particular services in Kent operate on a regional level...
Keeping a clean and healthy living environment requires effective waste management and garbage disposal. Services like Residential junk disposal Seattle can help in such a scenario. Such services have a huge impact on the overall environmental protection. They help in improving the aesthetics...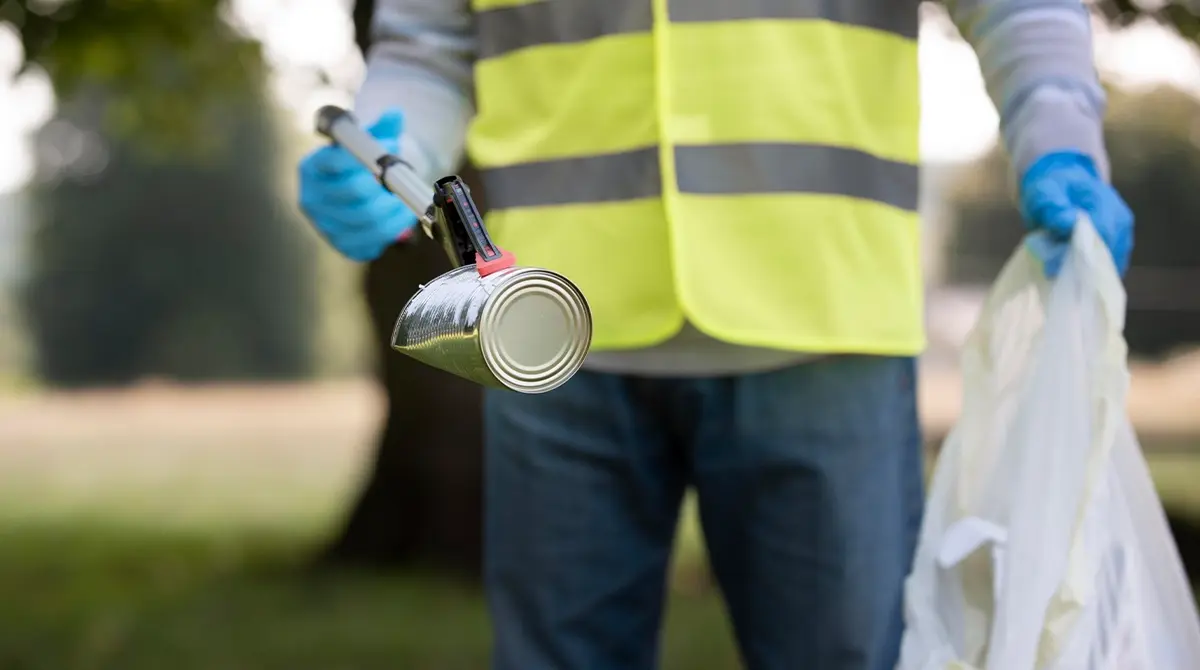 Seattle is one of the prominent cities that is working tirelessly to build an eco-friendly community. It is showing its dedication to the environment through the initiatives it is taking for a sustainable future. Green Seattle Home Garbage Removal is one of the...
Residential garbage collection is a garbage service Kent WA that keeps neighborhoods in Kent, Washington clean and safe. For the ecosystem to remain sustainable and healthy, proper waste management is essential. With this agenda in mind, "Junk is Removed" has designed its services...